Avocado and Egg on Toast
We may earn money or products from the companies mentioned in this post.
Avocado and Egg on Toast
If you are looking for a quick and delicious breakfast or lunch idea, this recipe definitely fits the bill. Heck, this light and tasty meal makes a super late night snack too. Made with only three ingredients, this recipe can't get much easier. If you have never tried this combination before, you really don't know what you're missing. If you are a fan of avocado, toast and eggs, you'll love this simple but delicious recipe.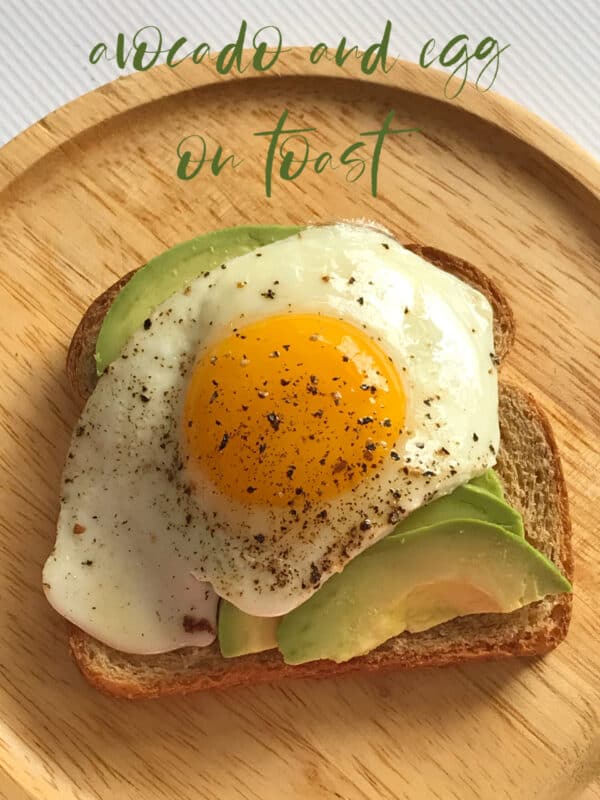 Avocado Facts
Florida was the site of the first US avocado tree in the 1830's but almost 80% of today's crop comes from California. Known early as "alligator pear" the many varieties of today's avocado can range from round to pear-shaped. The skin can be thick to thin, green to purplish black and smooth to bumpy. The flesh is generally a pale yellow-green and succulent. The two most widely marketed avocado varieties are  the almost black Hass and the green Fuerte. This recipe was made special with Hass Avocado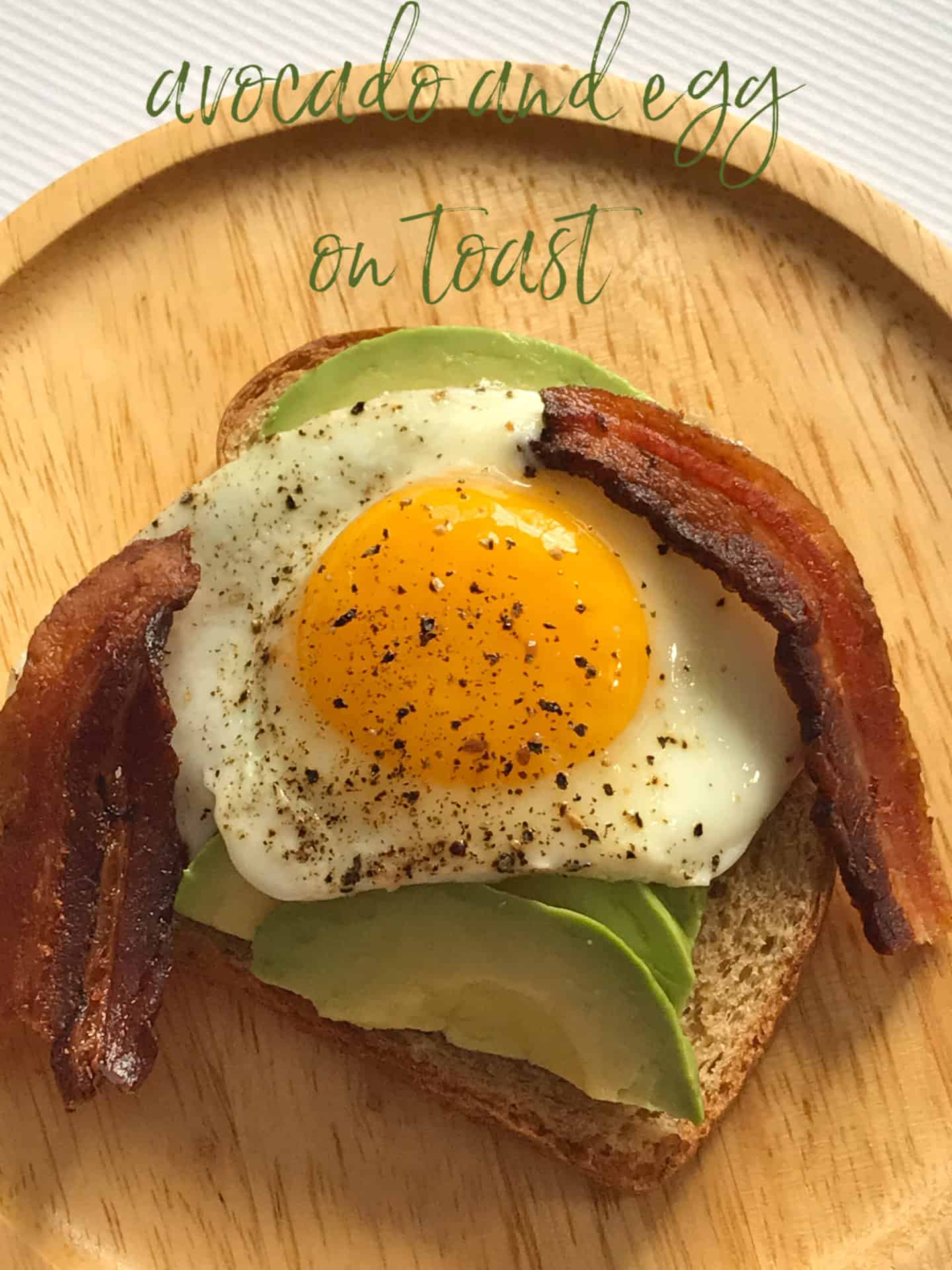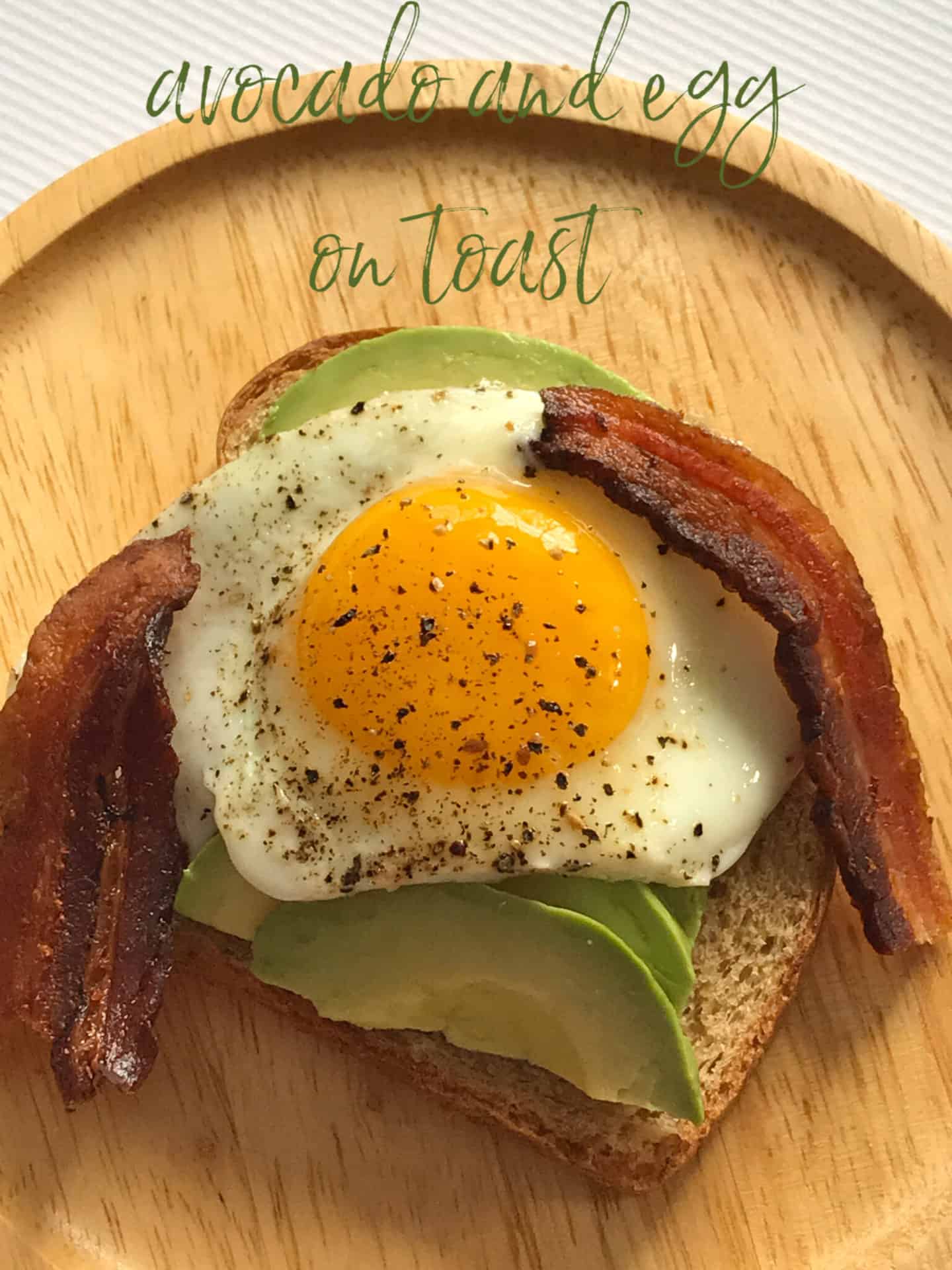 Land O' Lakes
I found this delicious recipe on the Land o' Lakes website. Stop by for a visit, they have oodles of recipes you'll want to try. Here is a brief history of Land O' Lakes. The Land O' Lakes story began in 1921, in Minnesota. The founding fathers wanted their company's name and image to resemble Minnesota's rich culture and history. The company decided to ask their fellow Minnesotans what they thought the name and logo should represent.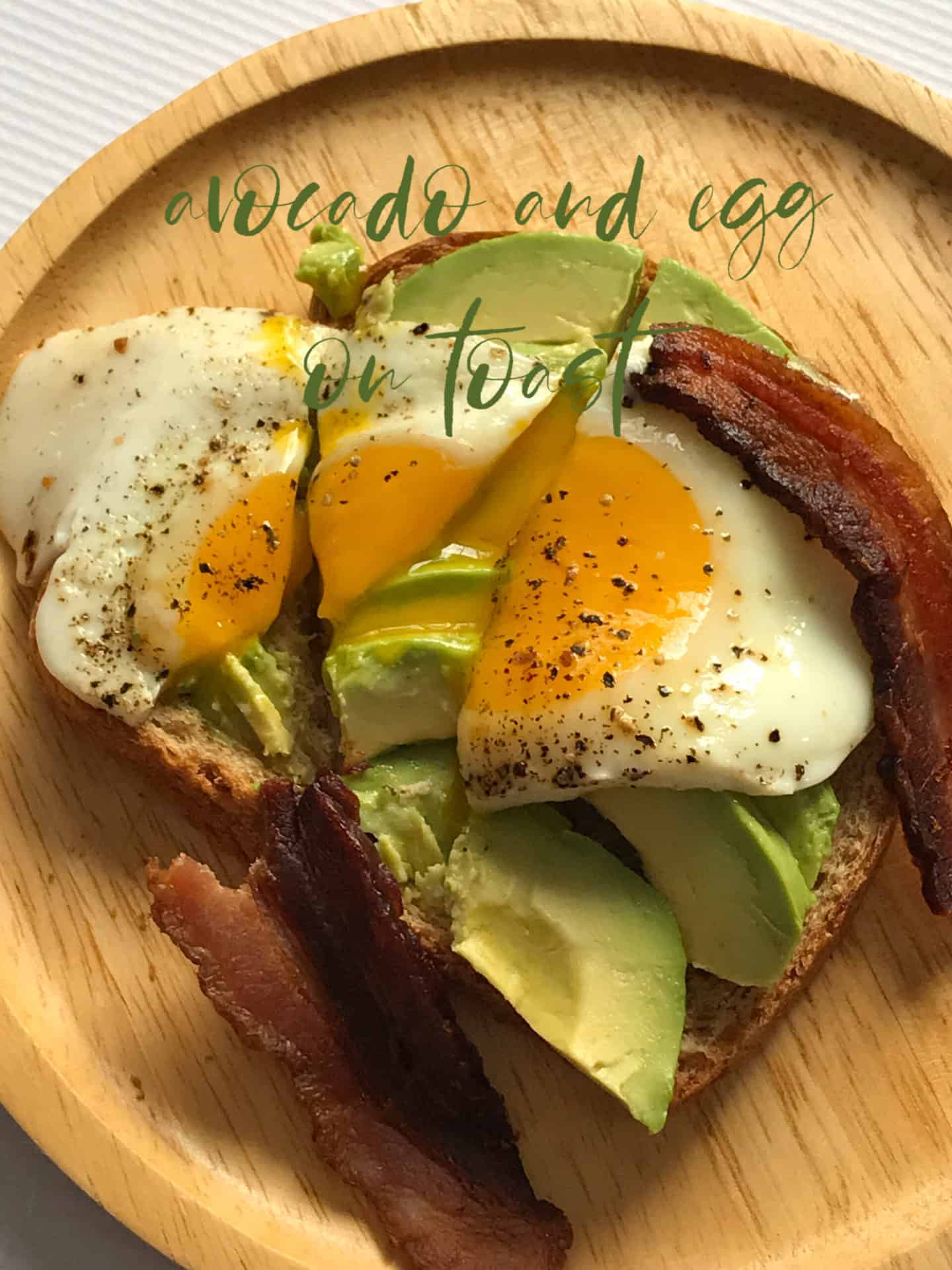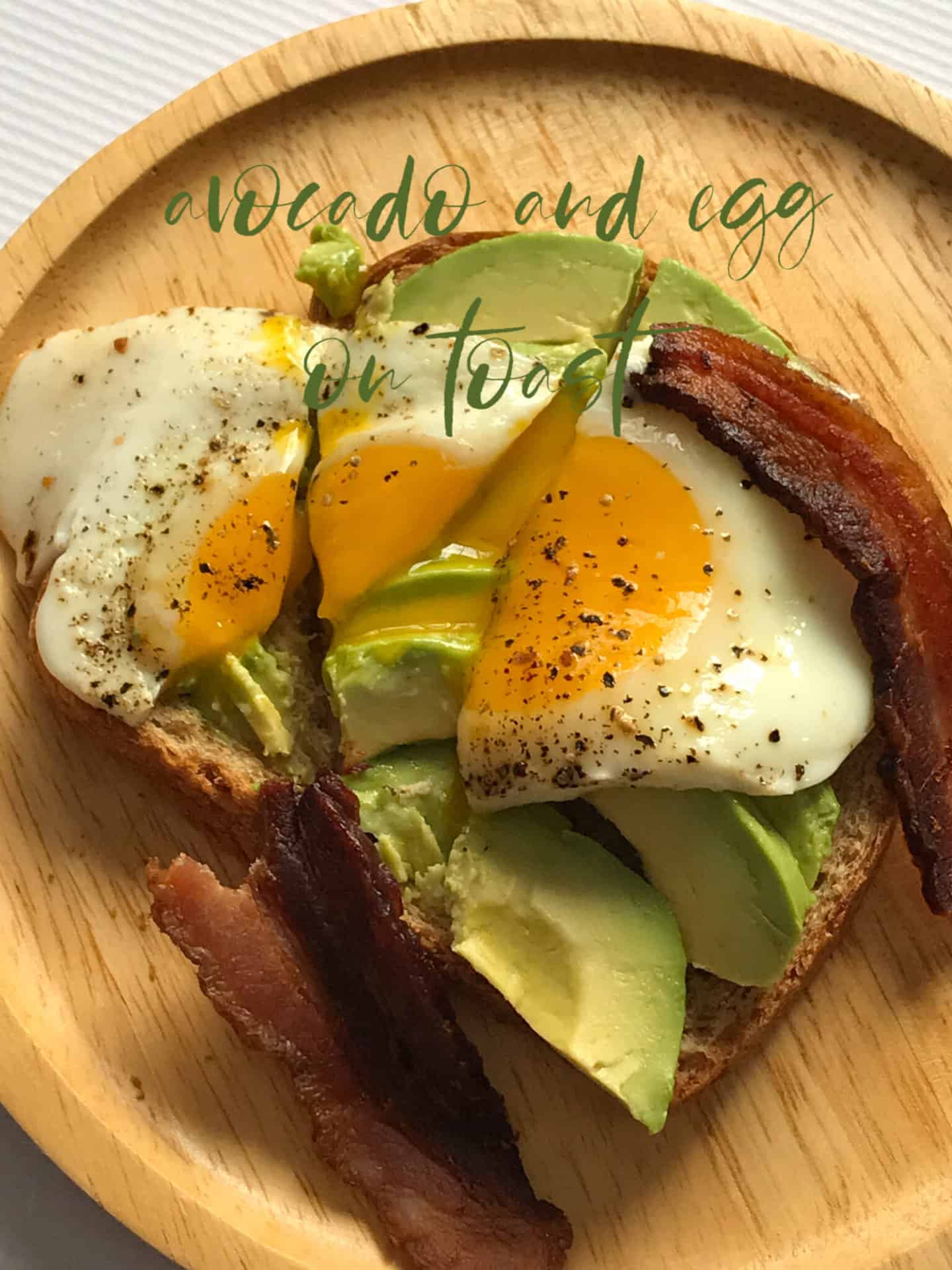 People from across the state submitted their ideas and drawings. Inspired by Minnesota's official catchphrase, "Land of 10,000 Lakes," contestants Mrs. E.B. Foss and Mr. George L. Swift sent in the award-winning name: Land O' Lakes. Once the name was chosen, Land O' Lakes needed an eye- catching logo. In 1928, Arthur C. Hanson created the original Land O' Lakes design. The design has changed only slightly over the years.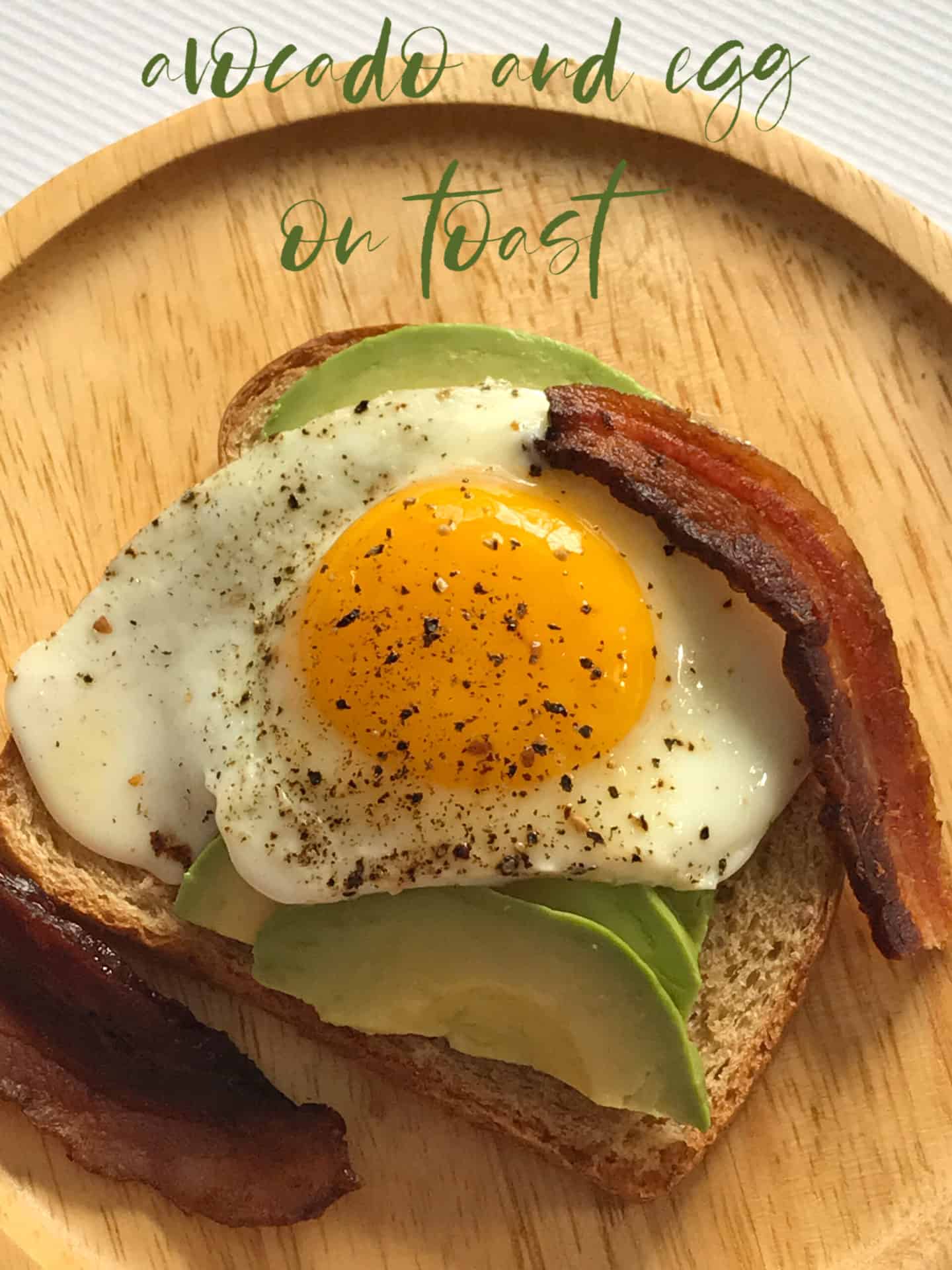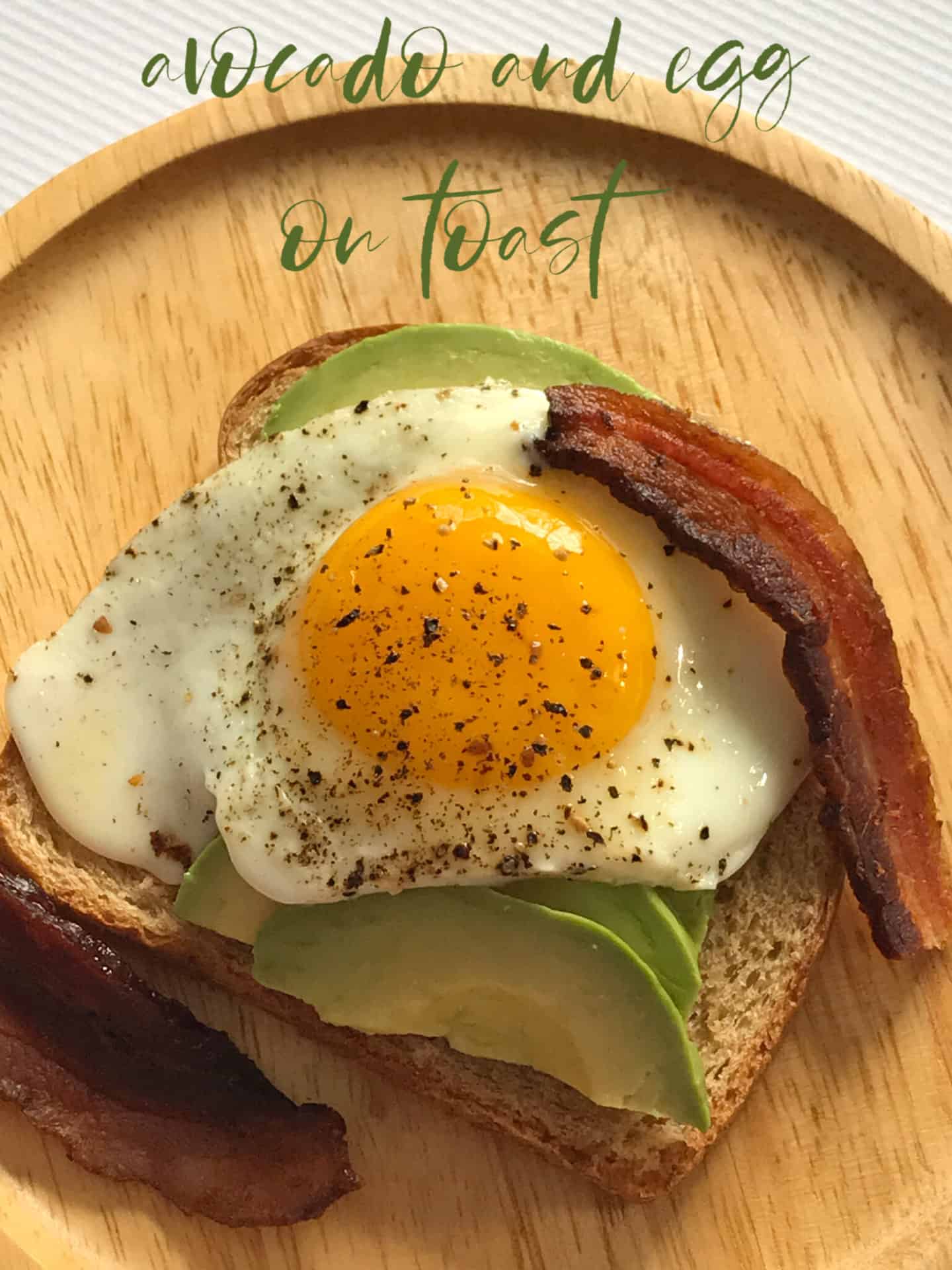 Land of 10,000 Lakes
The background for the logo was chosen and designed to mirror the landscape of rural Minnesota. The original and current logo features pine trees, gorgeous lake waterfront and a beautiful horizon. In the forefront of the photo/logo is a Native American maiden named Mia. Mia was specifically designed as a young woman in traditional dress, kneeling in front of a lake, and holding a stick of butter in her hands.
Native American Culture
Minnesota and Wisconsin are well known for their Hiawatha and Minnehaha lands. Areas that found their origins with Native American folklore, spirituality and culture. One of these namesake stories, in particular, is the story of Minnehaha. Minnehaha is a fictional Native American woman whose name translates to "laughing waters" in Dakota.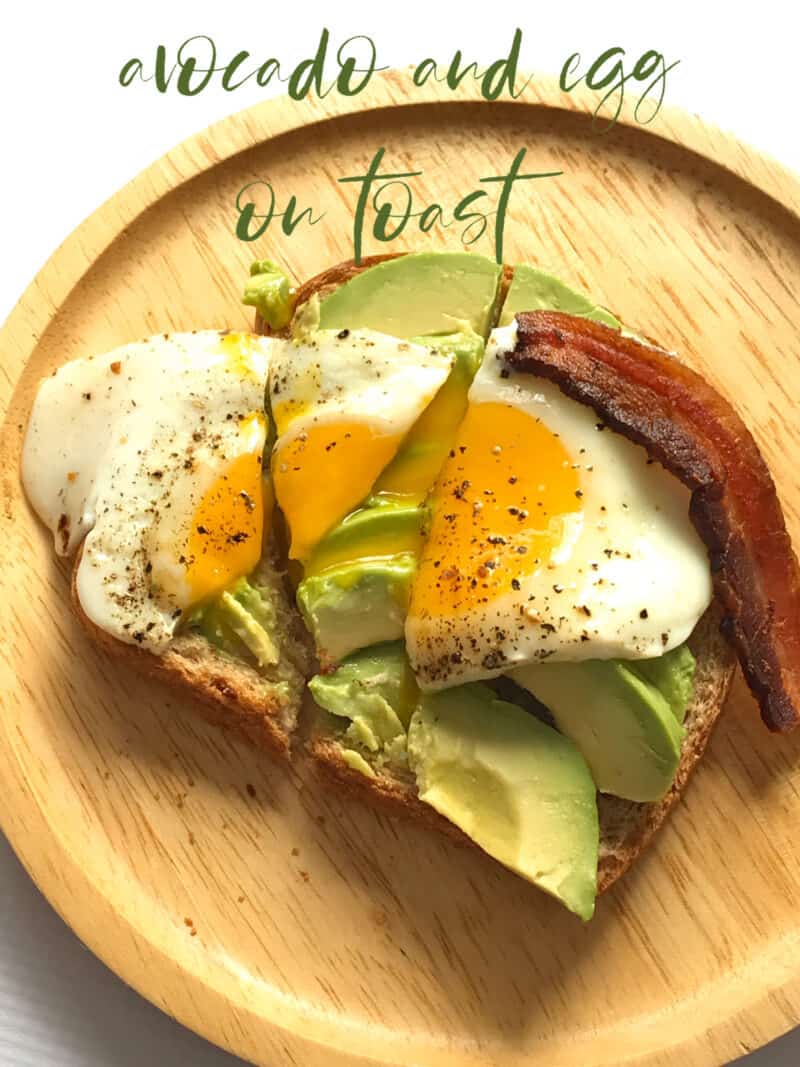 Most Minnesotans, as well as the creators of the Land O' Lakes brand, knew that Native American history and Minnesotan history went hand in hand, you can't have one without the other. Minnesota translates to "cloudy, blue, sky-tinted waters" in Dakota. Many feel that Mia, the Native American of the Land O' Lakes packaging symbolizes the folklore of  Minnehaha.
Avocado and Egg on Toast
Avocado and Egg on Toast will soon become a favorite. This recipe is perfect for when you're to tired after a busy day to prepare anything that requires a lot of fuss. It's a great Saturday morning breakfast before you run out the door, to do your weekly errands. Recent Recipe: Boursin Cheese and Smoked Salmon Bites
Avocado and Egg on Toast
A delicious and quick light lunch.
Ingredients
1 

tablespoon

olive oil

2 

large eggs

2 

slices 

multi-grain bread

2 

teaspoons

butter

1 

avocado, peeled and sliced

salt and pepper, to taste
Instructions
Crack eggs into small bowl; set aside.

Heat 1 tablespoon olive oil in 8-inch nonstick skillet over medium-high heat. Add eggs to pan. Cook 2 minutes or until whites are set. Cover pan and let steam until yolks are set or to desired doneness.

While eggs are cooking, lightly toast bread. Spread with butter and top with sliced avocado. Place eggs on top.

Sprinkle with salt and pepper.
Recipe On Tap
Navajo Frybread Indian Tacos is a wonderful recipe to make, especially if you're looking for a new and delicious way to enjoy tacos. Give this recipe a try. They're super!
Land O' Lakes information found on their website: Land O' Lakes