Amethyst Ring and Valentine Kisses
We may earn money or products from the companies mentioned in this post.
Amethyst Ring and Valentine Kisses
My mom was born on Valentine's Day. I often wondered what it would have been like to be born on this special day that is set aside each year for love and romance. Valentine's Day celebrates romance and love, making it a popular day for couples to spend together. Valentine's Day is traditionally associated with red hearts, romance, flowers and candy. People exchange cards, called Valentines, (not Valentimes, gentlemen) that express love.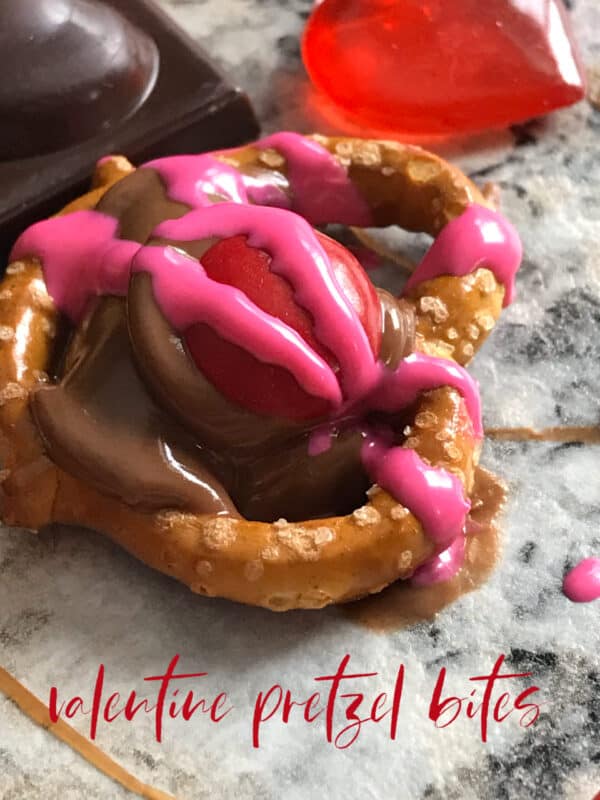 Little Packages
I remember one year for Aggie's birthday and Valentine's Day my dad gave my mom a tiny package wrapped in red wrapping paper with a pretty bow on top. Being the kid that I was and therefore not knowing any better, I said to my mom, "That's not going to be a very good present mom, it's a small box!" My mom said to me in that knowing adult woman's voice and a statement I'll remember for the rest of my life, "Lynn, the best things come in small packages."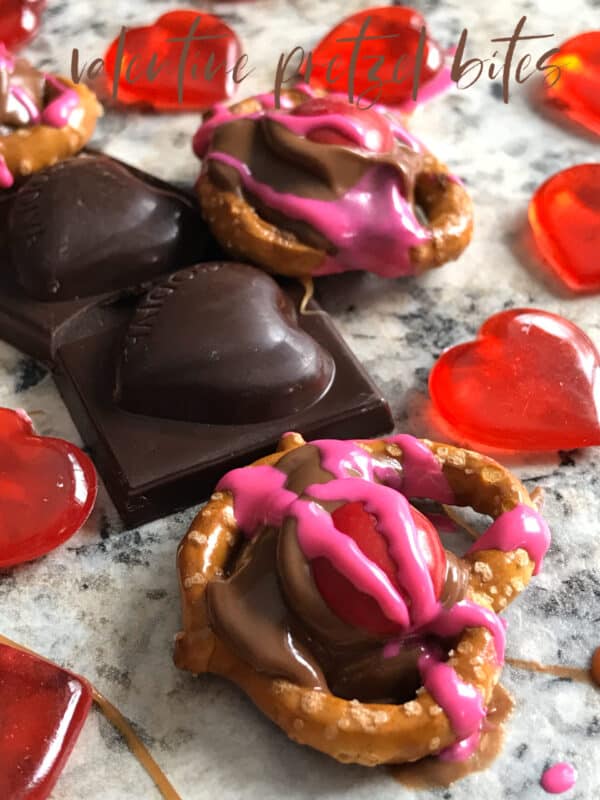 Aggie was right once again. Inside that little was a beautiful deep purple, square cut Amethyst ring with two little diamonds set on each side of the Amethyst. There were lots of ohhs and ahhs as we all looked at that ring sparkling on my mom's finger. Aggie didn't wear jewelry very often but I do remember her wearing that ring when they went somewhere special, which wasn't very often. I'll always remember that gold ring with the purple Amethyst.
Mysterious Disappearance
When my mom passed away, my older sister was given my mom's Amethyst ring. I do believe because her birthday was also in February and therefore her birthstone too. When my sister passed away, her husband, my brother-in-law, gave me some of my sister's jewelry. Among the pieces of jewelry he had given me was my mom's Amethyst ring and a blackish-gray pearl ring that I remember my sister wearing in high-school.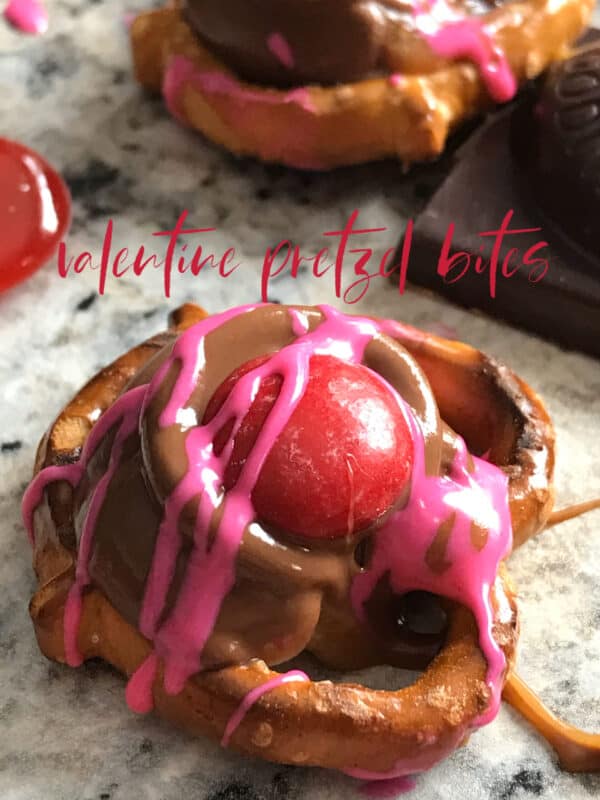 When I moved out, I took my belongings with me of course, and the small, square white jewelry box with my mom and sisters ring inside. This begins the mysterious disappearance phase. Somewhere along the line, between moving out and moving into places, I lost the little square white jewelry box with the rings inside. Over the years, I felt anger towards myself and so much guilt for losing those rings. I even looked for them at Antique shops over the years, to no avail.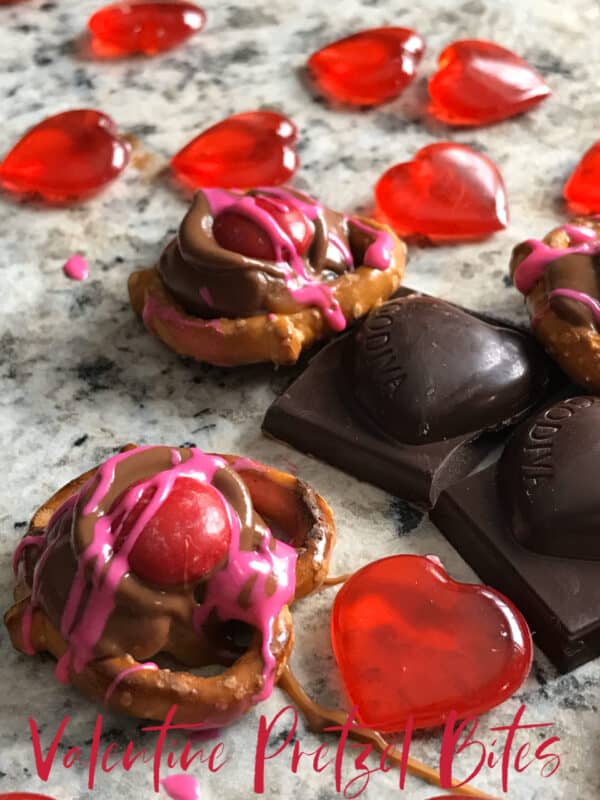 Fast Forward
Fast forward to the year 2018. My niece Michelle from Texas had recently been here for a visit. She was planning a second visit, with a friend of hers, for the upcoming summer months. I received a call from her on Easter and we began to talk. Michelle sent me a picture of a ring she was taking to the jewelers that following Monday to have cleaned, and wanted to know if I knew anything about it.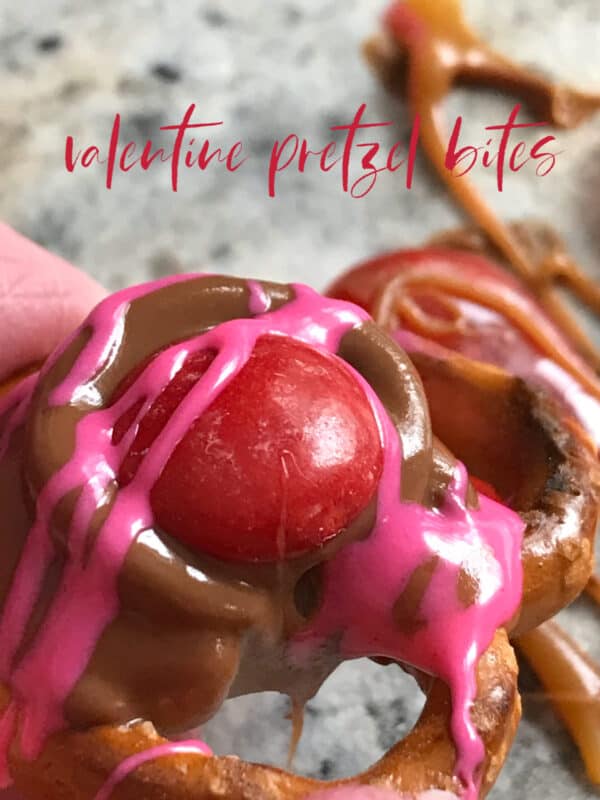 Well lo and behold, Michelle sent me a picture of the blackish-gray pearl ring! (my sister and her moms ring) I could hardly believe my eyes. I told her what I knew about the ring and the fact that I thought I had lost the ring, many years before. Michelle said her granny, her dads mom, had had the ring this whole time. Michelle then said her granny had another ring of her moms, an Amethyst ring with two small diamonds on each side of the Amethyst.
Say What? Did you say, "A square cut Amethyst, with two small diamonds on each side of the Amethyst, set in gold?" "Yes." "Really?? That was My moms ring!" "I thought I lost both rings years ago!" Then she said, "No, my granny had both rings for as long as I can remember." I couldn't believe it! I didn't lose those damn rings after all! How they got to Texas, via Pennsylvania, via Wisconsin, I don't have a clue but stranger things have happened.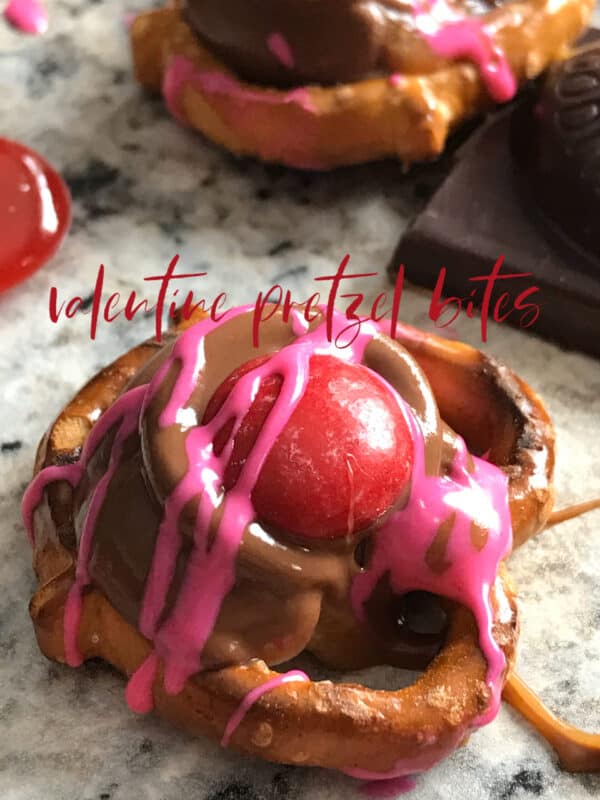 I then asked Michelle, "What happened to the Amethyst ring?" Michelle said she wasn't positive but she thought that because her granny loved the ring, she was buried with it. Now whether or not that is true, I don't know nor do I really care. I was just glad to learn that both rings have been well taken care of and loved over the years. After 40 years of being lost, at lest in my eyes, they've been found.
From Long-Stem Roses to iPhones
My hubby and I have known each other since we were 14 years old. That's like almost 50 years we've know each other. As my friend Cindy from Canada would say, Wowsers, that's a long time eh? To say the romance has gone out of our marriage would be an understatement but after 50 years and 25 of those being married, long-stem roses and chocolates aren't as exciting to me anymore but an iPhone 11 pro is:) This year for Valentine's Day we are going to upgrade our iPhones!! They're having a BOGO sale and come this Friday, I'll be sporting a new iPhone 11 Pro. Happy Valentime's Day to me!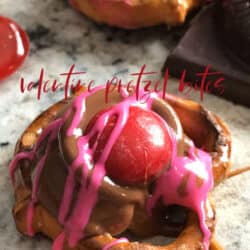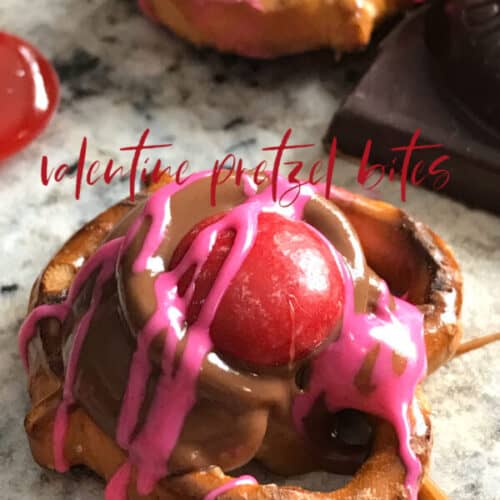 Valentine Pretzel Bites
Everyone loves these simple yet delicious snacks!
Ingredients
36

mini pretzels, any shape

36

Caramel Hershey's Kisses

36

m & m candies, red, white and pink

1

tube

white or pink decorative icing, optional
Instructions
Preheat the oven to 350 degrees

Line a baking pan with a sheet of parchment paper

Lay the pretzels out in a single layer on the sheet pan.

Un-wrap Kisses and place one Kiss on top of each pretzel.

Bake for 3 minutes until Kisses have just started to soften.

Remove from the oven and press one M&M into the top of each Kiss.

Drizzle decorative icing over candies

Let sit until firm.