This page is currently being updated..stay tuned:)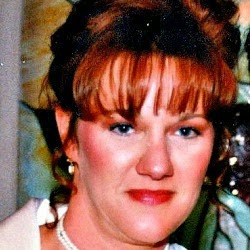 April, 1997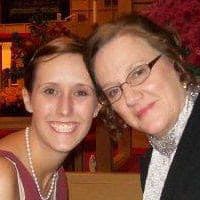 October, 2009 
About ME~
I am a Wisconsin food blogger, coffee drinker, 
spice hoarder, cookbook lover, farm market browser, 
thrift store shopper and grocery store stalker.
I love mixing convenient foods with fresh flavors.
Good food doesn't have to be expensive to make or
difficult to prepare.


Turnips 2 Tangerines is dedicated to sharing with you
 fast, easy, and affordable recipes~ 


At Turnips 2 Tangerines, we offer something for everyone. So, Grab a fork and join us on our cooking adventures~


If you have any questions, comments or suggestions email
us at: lane.lavender2@gmail.com


When you have a minute or two, 
go to our Recipe Box and
check out our recipes!


And….Don't forget to FOLLOW US!