A Guide to Creating Your Own Cajun Seafood Feast
We may earn money or products from the companies mentioned in this post.
A Guide to Creating Your Own Cajun Seafood Fest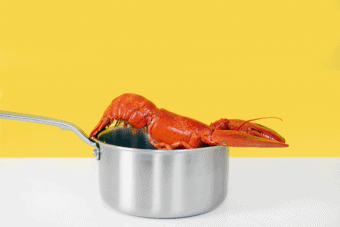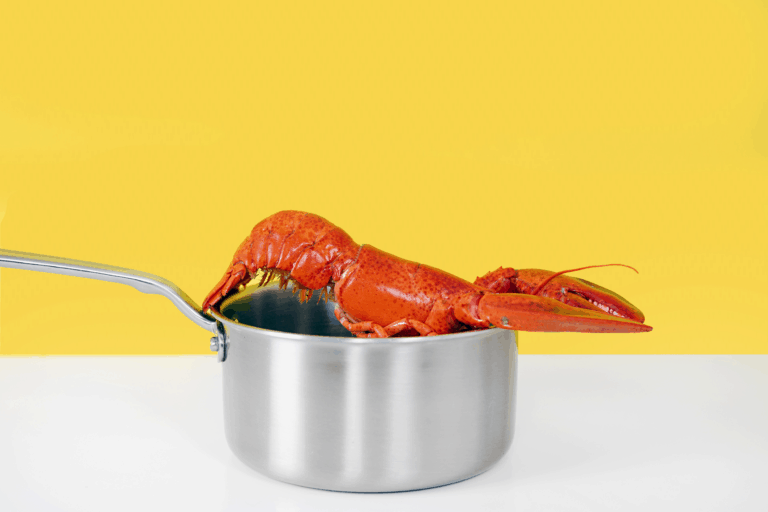 A Guide to Creating Your Own Cajun Seafood Fest is rather an easy one. Cajun-style food incorporates a combination of West African, French, and Spanish cooking techniques in the region of Louisiana. It is often viewed as rustic cuisine, made with locally available ingredients and no-fuss preparation.

Typically speaking, the authentic Cajun meal consists of three pots: one pot for the main dish, one pot for steamed rice, sausages, or seafood, and the third pot for vegetables. The seafood involved is usually some type of shrimp, while andouille sausage is the main staple.
Key Cajun Ingredients
Apart from using a base made up of "the holy trinity of ingredients", namely onions, bell pepper, and celery, plus some flour and oil, delicious Cajun dishes require several essential ingredients  Firstly, a classic Cajun spice blend involves mixing up some garlic powder, onion powder, salt, black pepper, paprika, and cayenne pepper. Tabasco sauce is also a great way to add a tinge of sourness to complement the sweet flavors of a dish. In addition, having some crawfish at the ready is the trademark of any Cajun dishes.

Jambalaya
This famous dish consists of browned meat, vegetables, and rice topped with spices and seasoning. An easy jambalaya recipe involves heating butter over medium-high heat and sauteeing onions and peppers, combining garlic and sausage until everything is browned.

Next, add rice and chicken broth to a rice cooker along with your sauteed ingredients. The last step is to let it sit until the rice is cooked, stirring parsley and onions for the finishing touch. If you don't already own a rice cooker, this list of small rice cookers features some low-cost options that can cook a variety of grains.

Crawfish Boil
During peak crawfish season in March and April, crawfish boils are exceedingly popular in New Orleans. Boiling up some crawfish with plenty of herbs and spices creates a pretty picture surrounded by roasted potatoes, fresh corn, and andouille sausage.
Eat it with both hands for a true feast and don't forget to invest in seafood tools to cut through tough shells. In particular, using a seafood fork can get you to the tough-to-reach meat in narrow areas. For maximum flavor, don't forget to take your time and soak the crawfish in seasoned water.

Cajun Summer Vegetables
 To add a touch of healthiness to your seafood-centric meal, try your hand at cooking up a Cajun vegetable dish. Slice up some yellow squash, zucchini, mushroom, onions, tomatoes, and carrots. Sprinkle Cajun seasoning on your dish and grill on medium heat until it's lightly browned.
It's a great burst of color to add to your dining table and pairs well with any entree. It's also relatively quick to prepare and can be adjusted to suit your needs. Don't be afraid to modify the amount of spice to suit your palate.
Clean Up
After you've feasted on your meal of Cajun delights, cleaning up your kitchen is essential. To get rid of that pesky seafood smell, use lemon or vinegar. Investing in new upgrades and keeping your kitchen organized will help you have a stress-free experience when it's time to cook up your next recipe. Thank-you Ricca Johnston for this wonderful article, A Guide to Creating Your Own Cajun Seafood Fest.
Written by Ricca Johnston for turnips2tangerines.com. Photo Credit: Unsplash This recipe for Cajun Fettuccine  is a family favorite. Another interesting blog post: Now Is the Time to Take Control.