Pumpkin Pie Spice
Get ready to celebrate the pumpkin season by making your own pumpkin pie spice. Pumpkin pie spice is so easy to make! Make your own pumpkin pie spice and the next time a recipe calls for pumpkin pie spice you won't be scolding yourself and you won't have to jump into the car, drive to the grocery store and pick some up.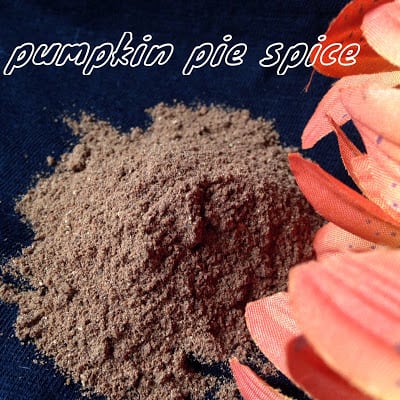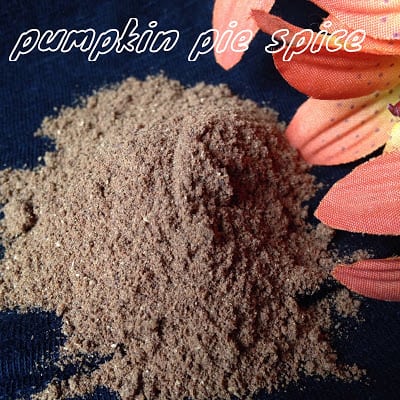 Easy as 1,2,3…
Simply combine ground cinnamon, ginger, nutmeg, allspice and cloves together. Store in an air-tight container and you'll always have pumpkin pie spice on hand when you need it in any recipe that calls for it. No more running to the grocery store in the middle of a recipe nor will you have to search high and low for pumpkin pie spice. In my area, pumpkin pie spice isn't always easy to find often times considered as a seasonal spice.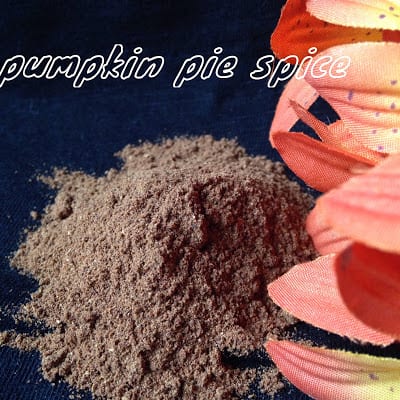 Pumpkin Pie Spice
Ingredients
3 tablespoons




ground cinnamon

2 teaspoons




ground ginger

2 teaspoons




ground nutmeg

1 1/2 teaspoons




ground allspice

1 1/2 teaspoons




ground cloves
Cooking Directions
Mix all ingredients together in a small bowl.
Store in an airtight container.