January, 2016 Food Finds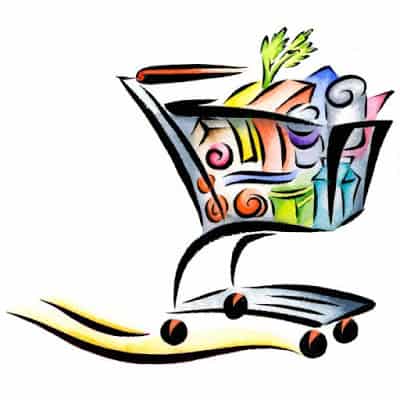 Check Out our January, 2016 Food Finds
Food Finds
After you take a look at our January 2016 Food Finds, don't forget to stop back again next month to check out our February, 2016 Food Finds…
January, 2016 Food Finds
1. StoneRidge Country Meat and Market
Located in beautiful Wautoma WI., StoneRidge is a Wisconsin meat market specializing in brats, summer sausage, cheese and Door County Cherry Pork Tenderloin. Product Review: StoneRidge Door County Cherry Pork Tenderloin is absolutely delicious. Tender and moist with a wonderful cherry flavor. A real favorite. Grade: A+
"The winds, rain and warming influence of the Gulf Stream all contribute to the lush grass our cows feed on year-round. They produce the sweetest, richest milk in the world, which makes our grass-fed cow's milk Irish butter taste silky, creamy and glow a healthy, golden yellow. Kerrygold Butter is a great all-purpose, all-natural butter. Spread it on a warm piece of crusty bread or serve table side with every meal. It's also a wonderful butter for cooking. The grass-fed cow's milk flavor elevates your dishes and makes Kerrygold the best-tasting butter."
Product Review: Kerrygold Pure Irish Butter is delicious. Rich, creamy and silky. With a wonderful golden yellow color. Kerrygold Butter and all Kerrygold products are delicious. Always a favorite in our house. Grade: A+
3. Tree Frog Winery
Product Review: Tree Frog Winery is located in Stockbridge WI.It's owned and operated by Jim "Stumpy" Stumpf, who happens to be my brother. Small bottles (pictured above) of Tree Frog Winery Wine were given away as "Wedding Favors" at his daughter's wedding. Product Review: A small winery that produces delicious fruit wines. If you would like more information on Tree Frog Winery or would like more information on "Wedding Favors" contact me at: lane.lavender2@gmail.com. Grade: A+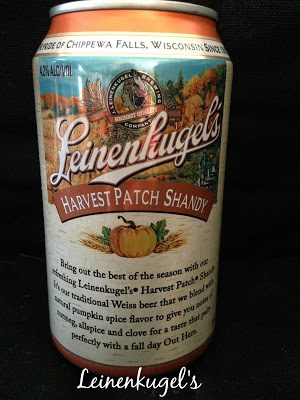 4. Leinenkugel's
The Leinenkugel Family brewery was founded in May of 1867 in Chippewa Falls, WI by Jacob Leinenkugel. A family man driven by an iron work ethic, Jacob knew that his family heritage would play an integral part of his brewery's success. Today, the fifth generation of Leinenkugel's continue to brew the same family inspired recipes that Jacob poured his heart and soul into over the years. The family has grown and so has the brewery, but it's history and heritage remain at the forefront.
Harvest Patch Shandy is a traditional Weiss beer that is blended with a natural pumpkin spice flavor to give you notes of  nutmeg, allspice and clove.
A taste that fits perfectly with a fall afternoon or any afternoon when you want to add a little spice to your life.
Cranberry Ginger Shandy is a shandy-style beer perfect for those crisp, cold, winter days spent outdoors snowmobiling or ice fishing.  Simply Delicious. The perfect shandy to celebrate this holiday season.