Mascarpone Almond Butter Fruit Dip
Mascarpone Almond Butter Fruit Dip is a great dip that is made with almond butter, honey, lemon zest and cinnamon. I found this fantastic recipe on Dairy Days of Summer I'm always looking for recipes that use almond butter and this one is fantastic. It's the perfect blend of flavors. You can serve this dip with any of your favorite fruits. This dip is also excellent with graham crackers or cinnamon flavored graham crackers.
A Word About Mascarpone
Mascarpone [mah-skar-POH-nay] Hailing from Italy's Lombardy region, mascarpone is a buttery-rich-double-cream to triple-cream cow's milk cheese. Technically it's not cheese but rather curdled cream because citric or tartaric acid is used rather than rennet. It's ivory-colored, soft and delicate, and ranges in texture from that of light clotted cream to that of room temperature butter.
It's versatile enough to be blended with other flavors and is sometimes sold sweetened with fruit. In Italy's Friuli region a favorite blend is mascarpone mixed with anchovies, mustard and spices. But in truth, this delicately flavored cheese needs little embellishment other than being topped with fruit. Often compared to whipped cream cheese but has a softer, more delicate flavor.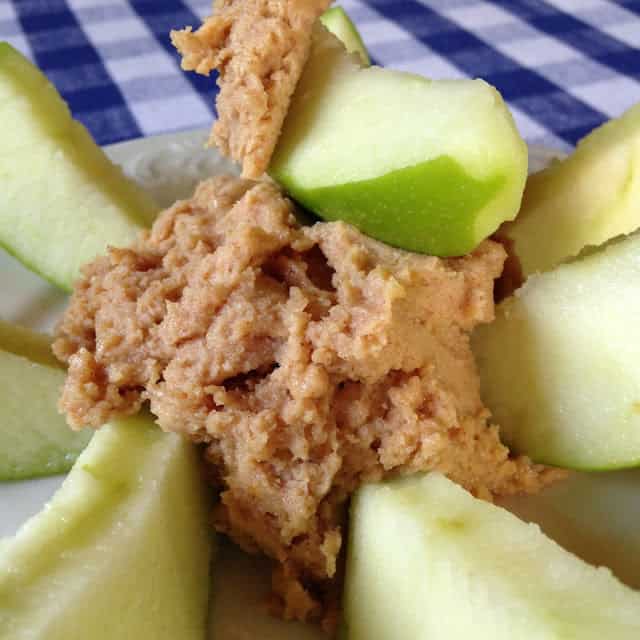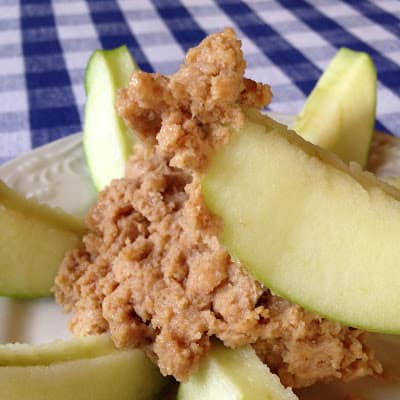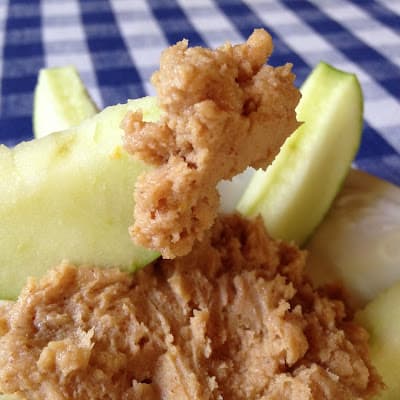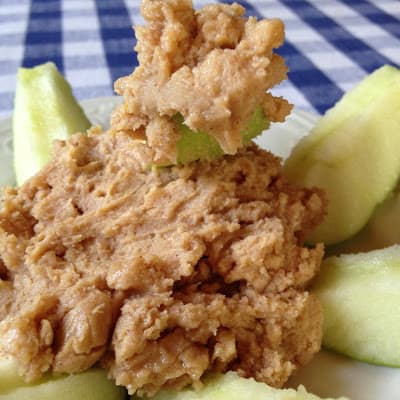 Mascarpone Almond Butter Fruit Dip
Ingredients
1/2 cup




almond butter

3 tablespoons




honey

3 tablespoons




heavy cream

juice and zest from




1 lemon

8 ounces




mascarpone cheese, room temperature

1/2 teaspoon




ground cinnamon

assorted fruits or




apples

cinnamon graham




crackers
Cooking Directions
In a medium bowl, combine almond butter, honey, cream, lemon juice, zest and ground cinnamon. Mix well. Fold in mascarpone cheese, stirring gently until blended. Cover and refrigerate until ready to serve.
Cheese, Mascarpone, Fruit, Dip