June is Dairy Month~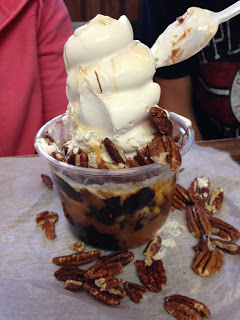 June
Yes, it's June already, so lets celebrate June Dairy Month. Schools are almost out throughout the state and kids are celebrating their last days of the school year. Start off the month by enjoying Breakfast on the Farm. It's an easy thing to accomplish as there are more than 65 "Breakfast On the Farm" events throughout the state and throughout the month of June!
June Dairy Month started back in 1937 as a tribute
to what the dairy industry gives to our country.
June is Dairy Month~
One of the best things about weekends is eating out for breakfast, Usually this happens at a favorite local restaurant, but if it's Springtime or Summertime in Wisconsin, some of the best weekend eating "out" experiences are found on the farm! Both the National Dairy Council and the Midwest Dairy Association honor June as Dairy Month and, with Wisconsin being crowned the nation's official Dairy State, the Wisconsin Milk Marketing Board has worked extensively to help people discover first hand what makes Wisconsin's dairy products so special!
Celebrate June Dairy Month with a few of our favorite recipes~
See what else Wisconsin has to Offer: