We may earn money or products from the companies mentioned in this post.
Green Onion Garnishes
Green onion garnishes add wonderful "eye-appeal" to any dish. Green onions curls are made with the top half of the green onion, the "green" half is used to make the curls and the lower half of the onion, the "white" half is used to make the broom. Green onion garnishes are so simple to make, you'll wonder why you haven't made them sooner.
How To Video
Below I have included two you tube videos to "show" you how to make both garnishes.  I find it easier to watch how something is done, rather than try to explain it. All you need is a bunch of green onions or scallions, ice water and a very sharp knife. Green onion garnishes not only add color and flavor they add a nice crunch. Move over parsley, there's a new garnish in town!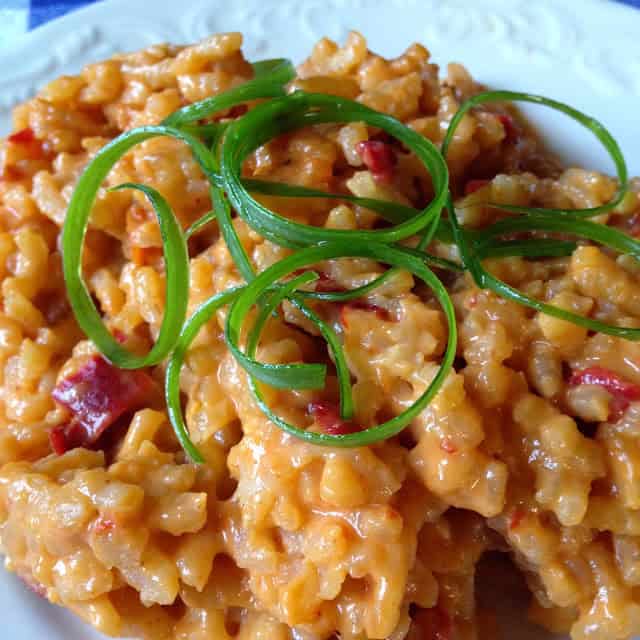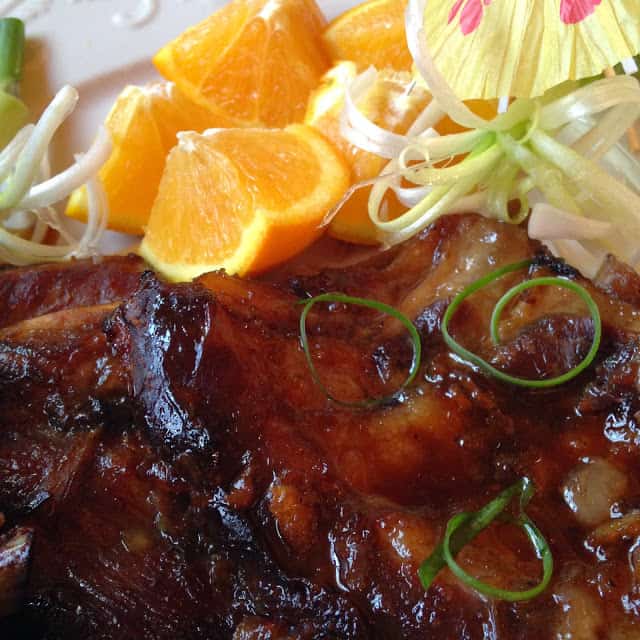 Edible
One thing I like about these green onion garnishes is that they are edible. Sure, the usual parsley garnish is edible, but let's face it, no one does. I think it's time to put the garnish back in the word garnish. Instead of using a sprig of parsley for a garnish, why not try your hand at making a great looking, delicious and "edible" garnishes.
Recipes On Tap
Red Bell Pepper Risotto  and Vidalia Onion Relish Crostini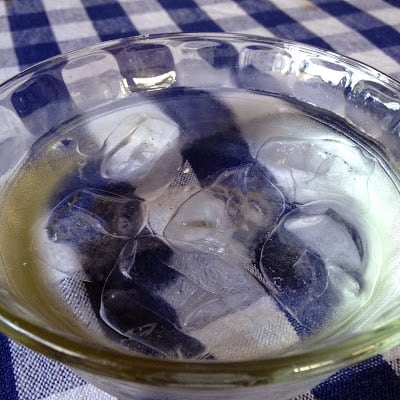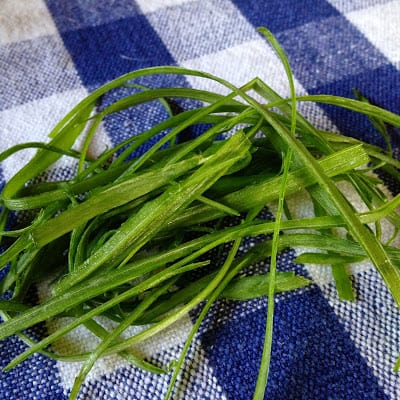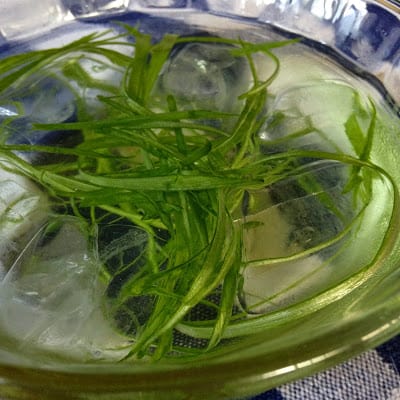 6 to 8 medium green onions with tops
cold water
10 to 12 ice cubes
sharp knife