On the Menu Today~
Egg White and Pesto Omelette
Looking for a quick, easy and healthy lunch idea?
Egg White Pesto Omelette is the perfect answer.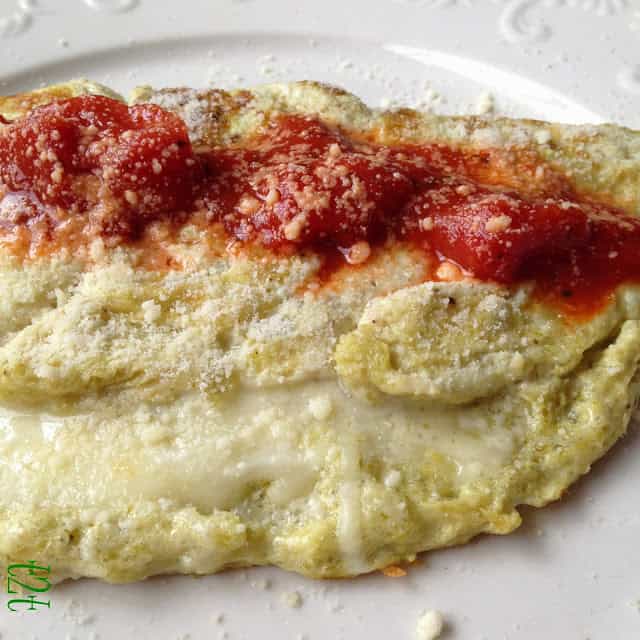 Egg White Pesto Omelette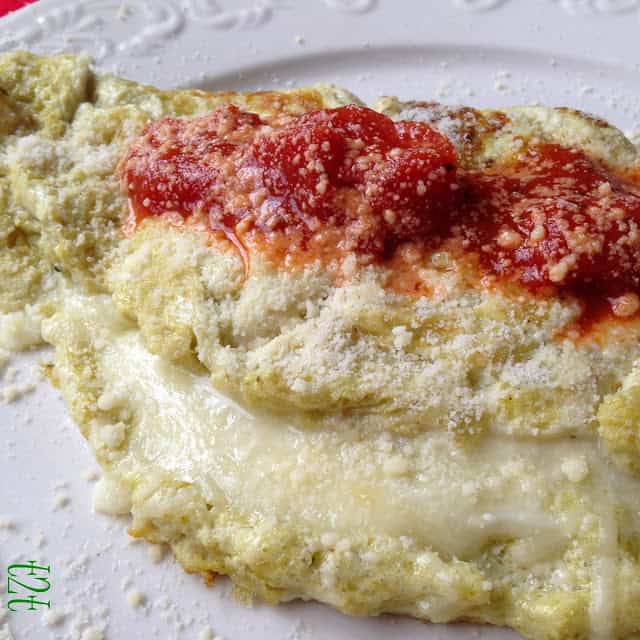 Serve this delicious omelette with fresh fruit~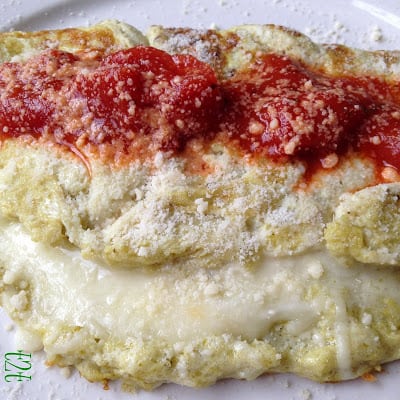 Egg White Pesto Omelette~
Ingredients
1 teaspoon




butter or olive oil

4 large




egg whites

1/4 teaspoon each




salt and pepper

1/2 cup




shredded mozzarella cheese

2 tablespoons




Parmesan cheese

1/2 cup




spaghetti sauce of your choice, optional
Cooking Directions
Heat butter or olive oil in a small non-stick skillet over medium low heat.
Whisk together egg whites, salt, pepper and pesto, whisking in a lot of air.
Pour whisked egg mixture into the heated skillet. Shake skillet back and forth over heat for less than one minute. Run a spatula around the outside of the skillet, tilting skillet to allow excess egg whites to flow into the open space. Sprinkle the cheese over one half of the egg whites. With spatula, flip the other half over cheese Cook until cheese is melted.
Pour spaghetti sauce into a small glass container, microwave for a few seconds to warm sauce.
Slide omelette onto a serving plate. Spoon a small amount of warm sauce over omelette.
Sprinkle with Parmesan cheese.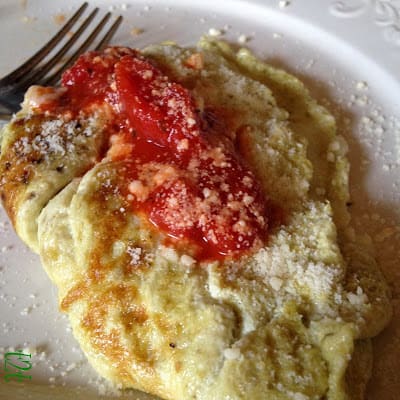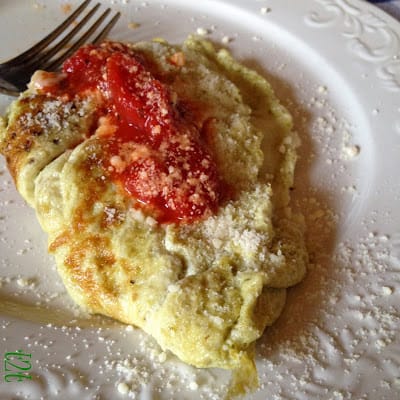 *Note: Omelette will take on a light green hue from the pesto.