Hawaiian Pork Sliders
Perfect For Super Bowl Sunday~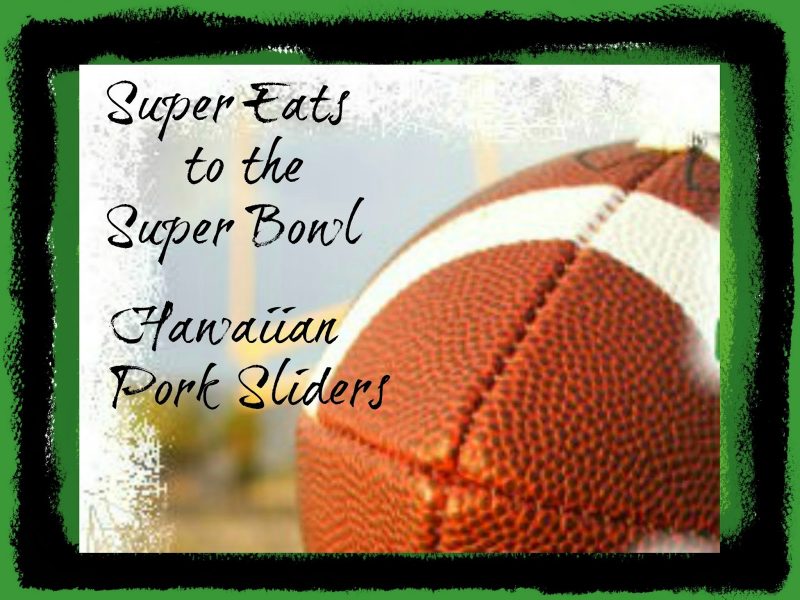 Add some Sunshine to your Super Bowl Party with
Hawaiian Pork Sliders served on Hawaiian Sweet Rolls…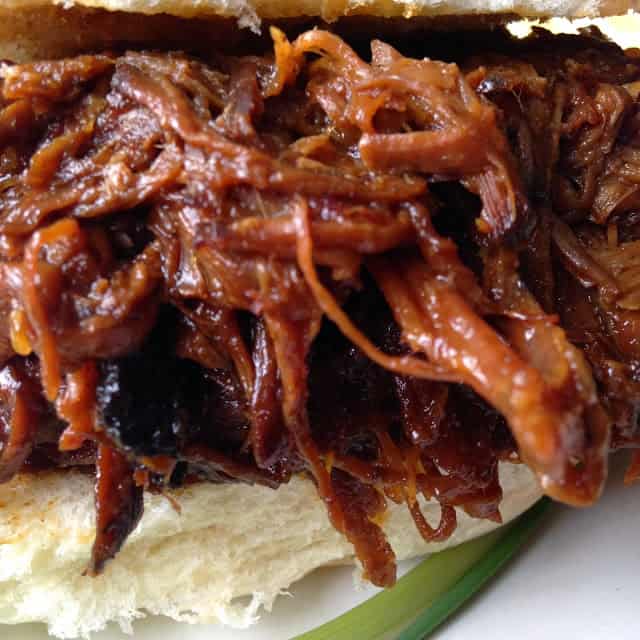 Hawaiian Pork Sliders can be summed up in one word:
Unbelievable~
Whew!….Talk about Delicious!!
Served on Kings Hawaiian Rolls:
Remarkable~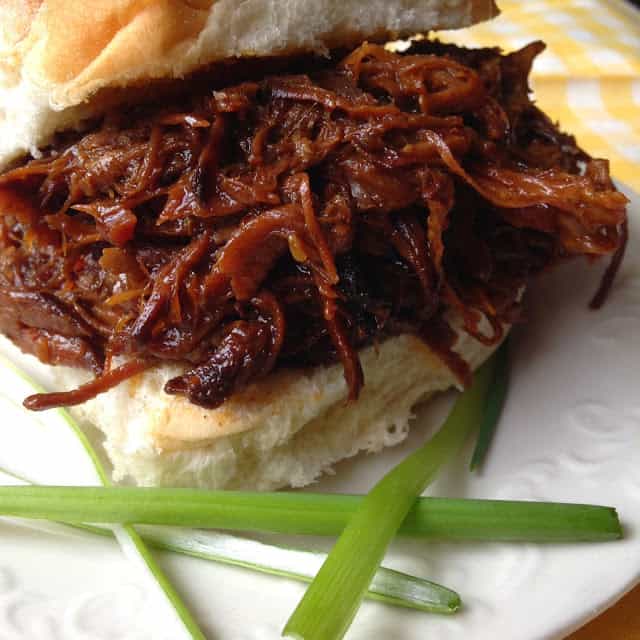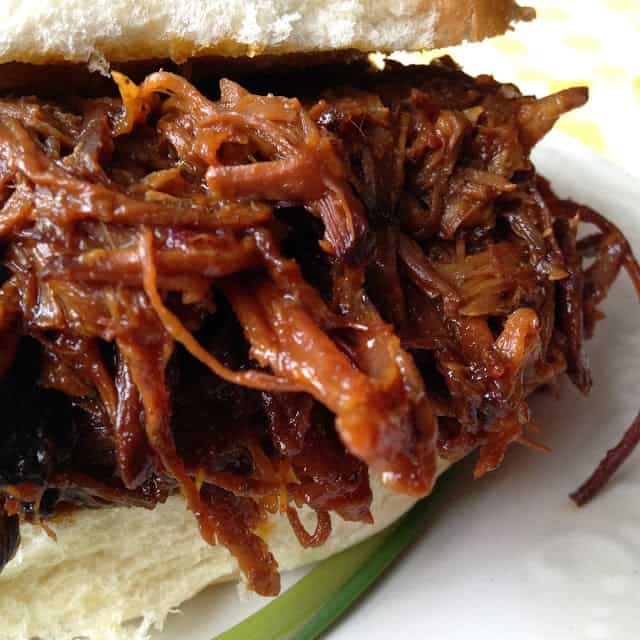 Wash down these delicious Sliders with….
an ice cold bottle of Castaway IPA,
brewed by: Kona Brewing Company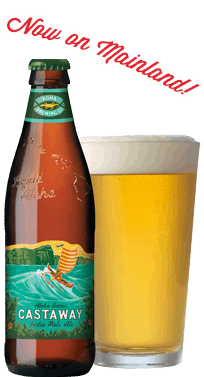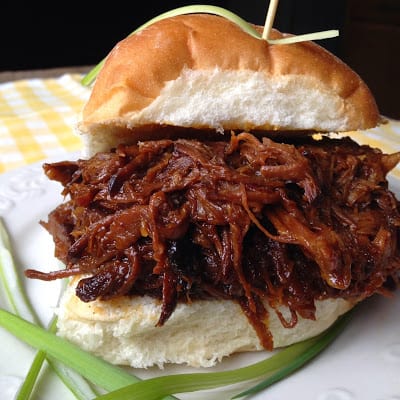 Ingredients
3 pounds




pork shoulder roast

2 tablespoons




chipotle barbecue seasoning blend

1 (12 oz) can




ginger ale

1 cup




paradise pineapple teriyaki sauce (Kona Coast marinade & grilling sauce)

1 cup




light brown sugar

1 cup




canned crushed pineapple, in juice

2 packages




Kings Hawaiian sweet rolls
Cooking Directions
Rub 2 tablespoons seasoning into pork.
Grease crock-pot with non-stick cooking spray.
Place roast in crock-pot and pierce roast all over with a fork.
Pour can of ginger ale into crock pot.
Pour teriyaki sauce over roast.
Sprinkle roast with brown sugar.
Spoon pineapple over roast.
Cover and cook on low for 8 to 10 hours.
8 to 10 hours later….
Remove roast and place in a large bowl.
Leave all juices/sauce in crock-pot.
"Pull" or "Shred" the pork into pieces.
Return pork to crock-pot, stir to combine.
Heat on low for 2 hours or longer.
Serve shredded pork on warm Hawaiian Sweet Rolls
Crispy Chicken Bites Wrapped in Bacon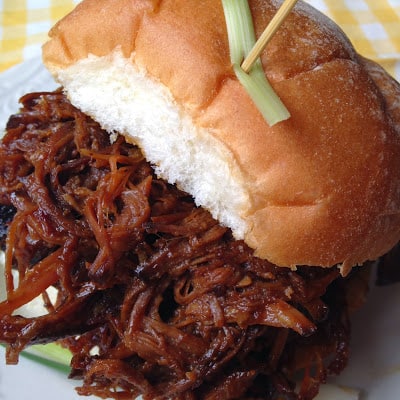 The views and opinions stated in this post are my own.
I haven't been compensated in any way.
This recipe is adapted from Kings Hawaiian
by Richard "RJ" Jaramillo
Image of Beer from: Kona Brewing Company