We may earn money or products from the companies mentioned in this post.
Lumberjack Steam Train Camp 5
Celebrate the First Day of Summer, with a Train Ride!All Aboard!! Lumberjack Steam Train~
Step Back in Time
Take the whole family on a trip back in time with a ride on a vintage Steam Train. Head for Laona WI and climb aboard the famed Lumberjack Steam Train for a journey into the late 1800's. The vintage steam engine takes you to an actual site of a Northwoods Logging Camp.
Lumberjack Steam Train and Logging Camp 5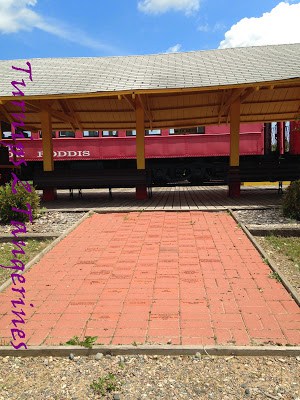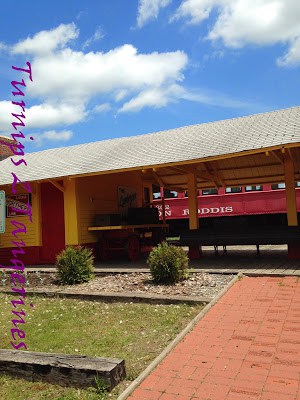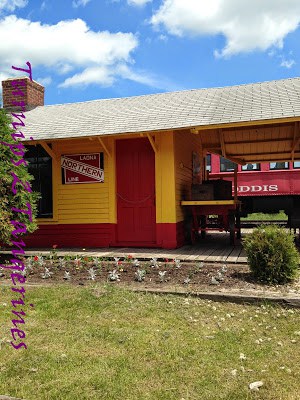 Get a Ticket and Climb Aboard
A ticket on the  steam train takes you out to "Camp 5," The site of an old logging camp. Purchase your ticket for the train ride inside the Train Depot. With your ticket you get a round-trip ticket on the Lumberjack Steam Train, Admission into the Logging Camp Complex,
Logging Museum, Blacksmith Shop, Green Treasure Forest Tour, Animal Barn and Corral, The Nature Center, Cracker Barrel Store, and The Choo Choo Hut Restaurant.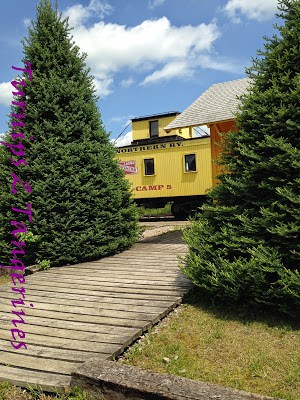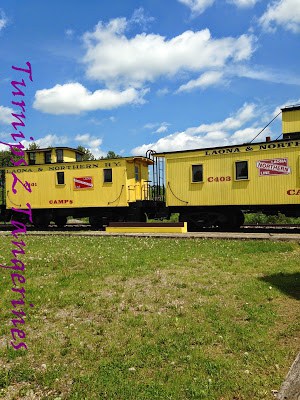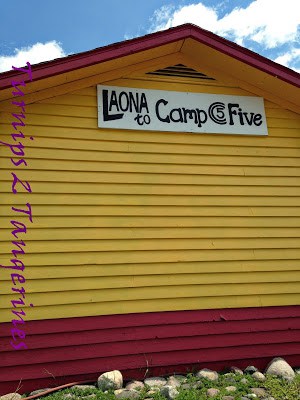 All Aboard!!
Here is more Wisconsin fun! Larry the Logroller and Babe the Blue Ox