Pork Chops with
Mushroom Risotto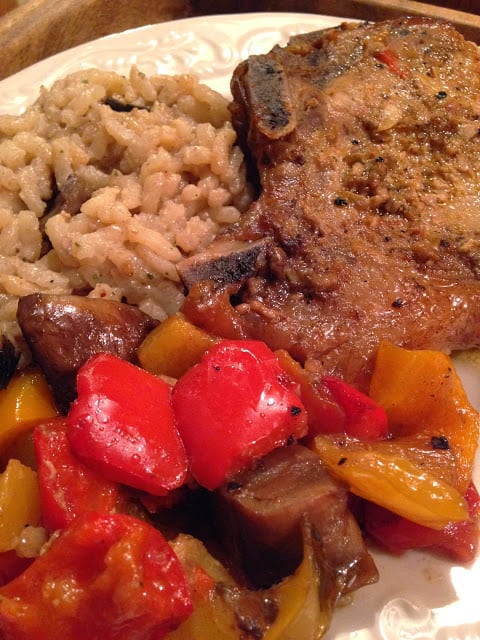 Ingredients
4 tablespoons




olive oil

2 tablespoons




butter

4 cloves




garlic, minced

4 peppers




red, yellow and orange, cut into pieces

1 pint




grape tomatoes, cut in half

2




portobello mushroom caps, diced

4




pork chops

1 teaspoon




onion and garlic seasoning blend

1/4 cup




aged balsamic vinegar
Cooking Directions
Heat olive oil and butter in a large skillet over medium heat. Add garlic, peppers, mushrooms and tomatoes. Saute' until veggies are tender. Remove veggies from pan, set aside.
Add pork chops to heated pan. Season with onion herb seasoning mix. Brown chops on one side for 8 minutes, turn, brown on the other side, 8 minutes longer. Return mushroom mixture back to pan. Add balsamic vinegar. Bring to a boiling, reduce heat to simmer.
Cover and simmer 20 to 30 minutes.
Serve with Mushroom Risotto~
Ingredients
2 tablespoons




butter

2 cups




mushrooms, shiitake, chanterelle or oyster mushrooms, cleaned, trimmed and cut into pieces

2/3 cup




dry white wine

5 to 6 cups




chicken stock

1/3 cup




peeled and minced shallots

1 3/4 cup




arborio rice

1/3 cup




freshly grated Parmesan cheese

salt and pepper




to taste

2 tablespoons




chopped fresh parsley or chives
Cooking Directions
Bring stock to a simmer in a saucepan. Melt butter in a deep, heavy medium size saucepan over medium high heat. Add mushrooms and shallots, saute' about 5 minutes. Add the rice and stir to combine. Add wine, bring to a boil, reduce liquid by half about 3 to 4 minutes. Add simmering stock, 1/2 cup at a time, stirring in enough stock to keep the rice from sticking to the edges of the pan. Stir the rice almost constantly, wait until the stock is almost completely absorbed before adding the next 1/2 cup. This process will take about 25 minutes. The rice should be just cooked and slightly chewy.
Stir in the Parmesan cheese, add salt and pepper to taste.
Garnish with chopped fresh parsley or chives.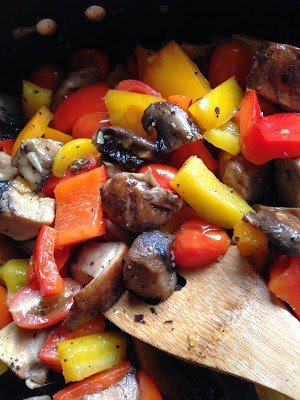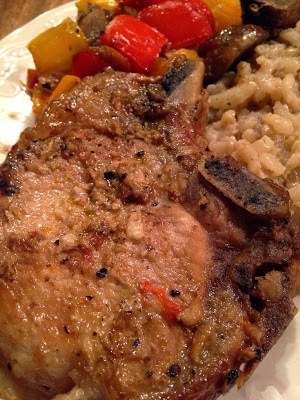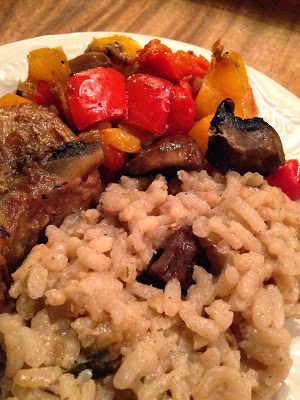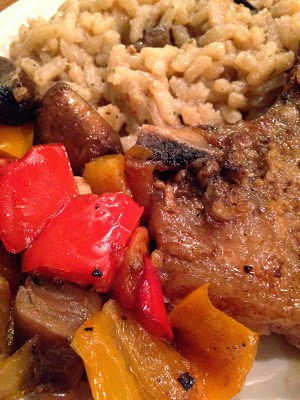 Kitchen Tip~ Keep a can of frozen orange juice concentrate on hand for quick additions to yogurt smoothies, cottage cheese and even oatmeal. Another idea; stir frozen orange juice concentrate into reduced-fat vanilla ice cream.