We may earn money or products from the companies mentioned in this post.
Brie in Puff Pastry
Brie in Puff Pastry is a wonderful, easy and impressive appetizer. This French classic is a true delight. Serve with buttery or multi-grain crackers. Another option would be to serve creamy Brie on slices of garlic toast, which is my favorite way to eat this classic appetizer.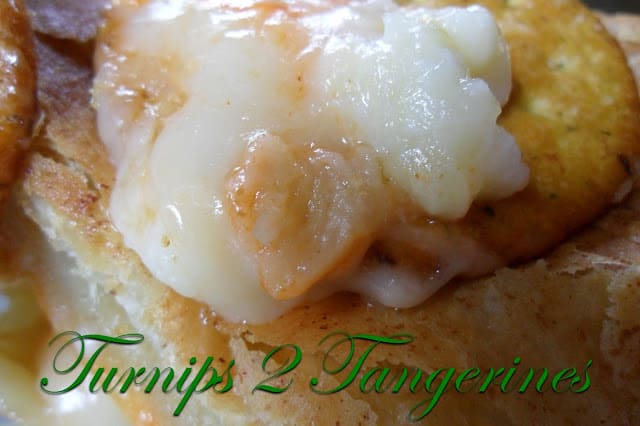 New Twist
Brie in puff pastry has a new twist. First roll out a sheet of puff pastry large enough to totally contain the Brie. Using a fork, prick the entire top surface of the wedge of cheese. Slowly spoon one tablespoon of hot sauce over the surface. Let stand about 5 minutes to allow the sauce to sink in. Slowly spoon remaining sauce over surface and prick surface again. Enclose the cheese in the puff pastry and bake. What you will have is a creamy, spicy and delicious appetizer. Don't forget to serve the crunchy puff pastry along with the cheese.
Made With
This recipe was made with President Cheese, Tabasco Sauce and Pepperidge Farm Pastry Sheets. We like to serve Brie in Puff Pastry on a sturdy stone ground cracker. For this recipe, serve the gooey, peppery brie on multi-grain crackers from Brenton Multi-Grain Crackers. Garlic toasts can be purchased in most grocery store bakery departments or you can certainly make your own. For a quick dessert idea, try this recipe for Cookies n Cream Cereal Treats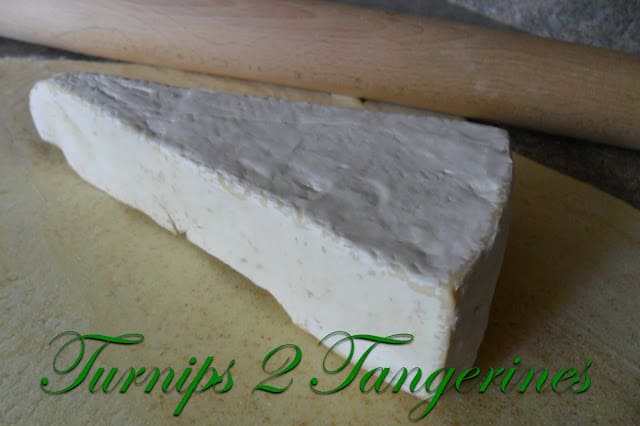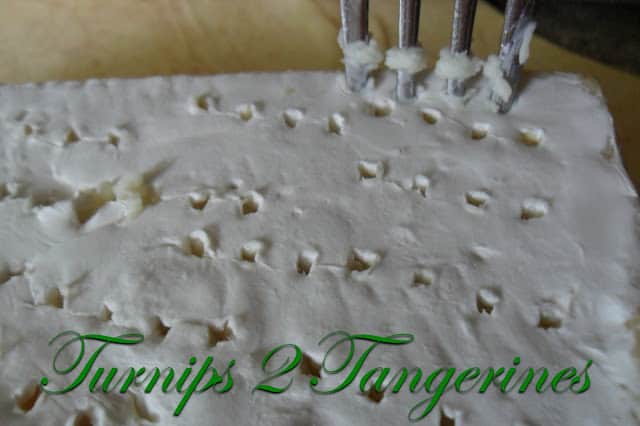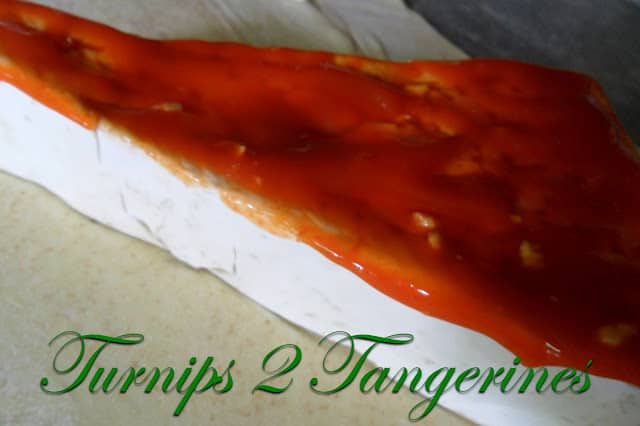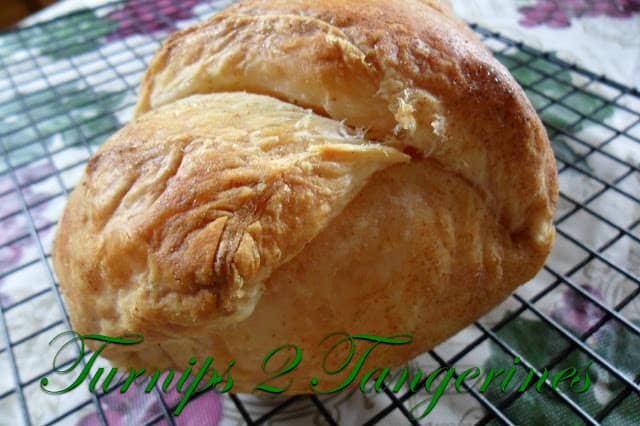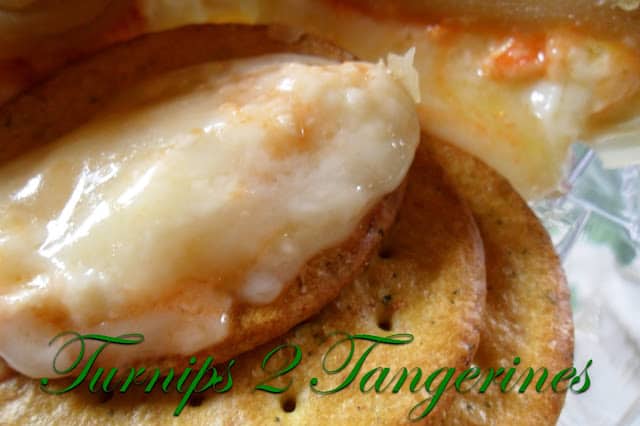 Cheese
Brie Cheese is acclaimed as one of the world's great cheeses. 🇫🇷 France's Brie is characterized by an edible, downy white rind and a cream-colored, buttery-soft interior that should "ooze" when at the peak of this ripeness. Cheese from 🇫🇷 France is considered the best brie cheese made. It's been my experience that this strong cheese is one you either love or you don't. People who aren't fans will say it smells and tastes similar to old, moldy gym socks. Therefore, fans of this cheese, love it for its strong flavor and creaminess.
Brie in Puff Pastry  
Cuisine:
American, French
Keyword:
brie cheese, hot sauce, puff pastry sheets
Ingredients
1

sheet

puff pastry

1

wedge

brie cheese

2

tablespoons

hot sauce

1

beaten

egg

multi-grain crackers, buttery cracker, garlic toast for serving
Directions
Preheat oven to 400

Roll pastry sheet into a thin square, large enough to completely wrap cheese. Place cheese in center of dough. Prick top of cheese several times with tines of fork. Slowly pour 1 tablespoon pepper sauce over top of cheese. Let stand briefly to allow sauce to sink in. Add remaining 1 tablespoon hot sauce, pricking cheese several more times with fork. Some sauce will run over side of cheese. Bring edges of dough over top of cheese. Brush edges with beaten egg and seal.

Bake for 15 minutes or until golden brown
Nutrition Facts
Brie in Puff Pastry  
Amount Per Serving (1 g)
Calories 226
Calories from Fat 144
% Daily Value*
Fat 16g25%
Cholesterol 1mg0%
Sodium 217mg9%
Potassium 31mg1%
Carbohydrates 18g6%
Protein 3g6%
Vitamin C 3.2mg4%
Calcium 4mg0%
Iron 1mg6%
* Percent Daily Values are based on a 2000 calorie diet.